The most powerful collection of dry goods in the design circle in August is here! In every collection of dry goods, there are always some very attractive dry goods, and in this collection, the vector pattern collection Paaaterns and the resource collection for junior designers Rooki.design are very attractive to me! Likewise, UI kits, free icons and fonts are the parts I pay special attention to every time, I hope you like it!



Vector Pattern Collection Paaatterns

Paaatterns is a vector pattern collection, the whole collection contains dozens of interesting and practical geometric style vector patterns, colorful and rich. The entire collection is completely free and includes Sketch, Figma, XD, AI, PNG and SVG formats.
Text-to-speech tool Verby

Verby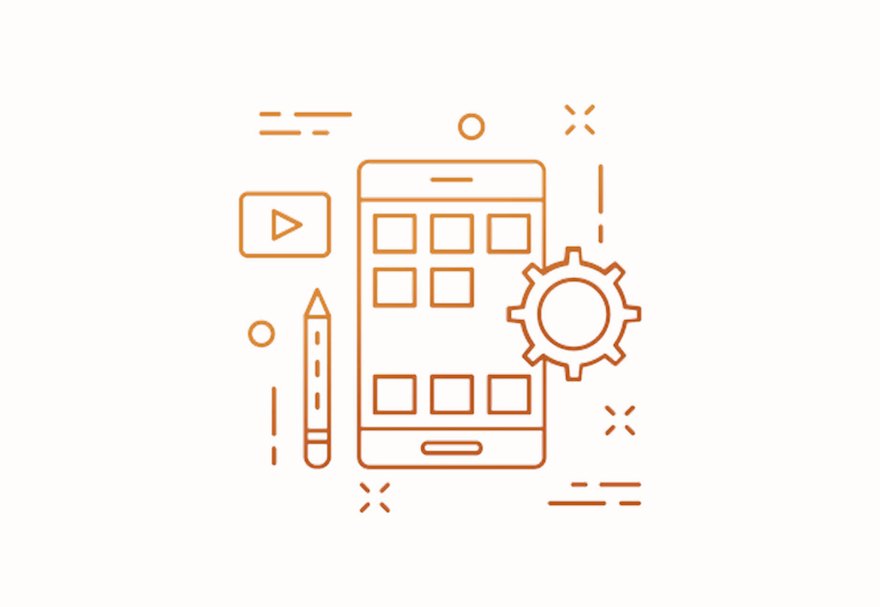 is a free text-to-speech tool that can create audio with natural speech based on your text content and output files in mp3 format. The content generated by its free version can even be used commercially. It can be applied in many fields, including online learning, apps, websites, videos, audiobooks, and more.
Web page to API tool Dashblock


Dashblock is a machine learning based model capable of turning almost any website into an API. You can go to any website, right-click, save the data you want to convert, and then customize the API.